Transform Your
Business with our

Innovatech Solutions

Social Savvy Solutions

Creative Visions Solutions
Take Your Digital Strategy to the Next Level.
Join the businesses that trust in Digital Amplify
Innovative Solutions with Professional Expertise.
Digital Amplify is a team of dedicated professionals committed to delivering top-quality, data-driven digital marketing solutions that help businesses achieve their goals.
Our approach is characterized by professionalism, creativity, and expertise, employing the latest industry techniques and tools to optimize our clients' digital presence. Our exceptional service, expertise, and innovative solutions have helped numerous businesses thrive in the digital space, resulting in improved online performance and higher client satisfaction.
Transform Your Online Presence with Our Innovative Digital Marketing Solutions
Power Your Online Presence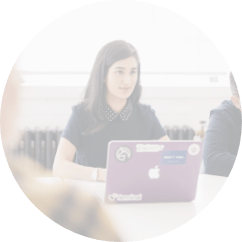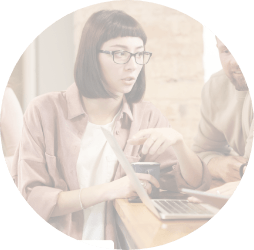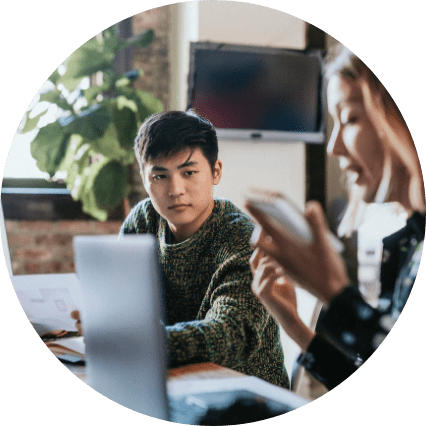 Delivering exceptional results and helping businesses succeed in the digital space.
Consistently exceed our clients' expectations with our unmatched expertise.
Solidifying our reputation as a leading provider of innovative digital solutions.
Our satisfied clients' glowing feedback is a testament to our unwavering commitment to quality and customer satisfaction in helping businesses thrive in the digital space.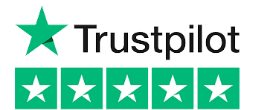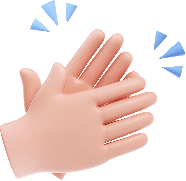 "Digital Amplify's social media marketing services are top-notch. They helped us develop a strong brand voice and created content that engaged our followers. They also provided us with valuable insights and analytics that helped us optimize our strategy. We couldn't be happier with the results. - Emily, Social Media Manager at MDE Enterprises."
Emily
Social Media Manager at MDE Enterprises
"Our website redesign project was a huge success, thanks to Digital Amplify. They listened to our needs and created a design that was both functional and visually stunning. They also optimized the site for speed and usability, which improved our user experience. We've received a lot of positive feedback from our customers since the redesign.
Mark
Owner of JS Woaks Inc
"Digital Amplify's email marketing campaigns have been a game-changer for our business. They helped us segment our email list and create targeted campaigns that resonated with our subscribers. As a result, our open rates and click-through rates have increased significantly. I highly recommend Digital Amplify for their email marketing services.
Lisa
Marketing Director at JKL Corporation
"Thanks to Digital Amplify's content marketing strategy, we've been able to establish ourselves as a thought leader in our industry. They helped us create valuable content that addressed our customers' pain points and provided solutions. As a result, we've seen an increase in website traffic and engagement.
Tom
Content Manager at MOL Enterprise
"I was blown away by Digital Amplify's PPC campaign. They really understood our target audience and created ads that resonated with them. As a result, our click-through rate skyrocketed, and we started getting more leads and sales. I highly recommend Digital Amplify for their PPC services. 
Zoey Jones
Marketing Manager at Streamer Station
Don't Hesitate to Ask Us Anything.
Have a question?

We're just a click away.
Get in touch with us today and let us help you achieve your marketing objectives.
We are here to answer any question you may have. Feel free to reach via contact form.
290 Maryam Springs 260,
Courbevoie, Paris
Email: hello@liquid-themes.com